Welcome To Couture Beauty
Wednesday, January 09, 2019
Mia Green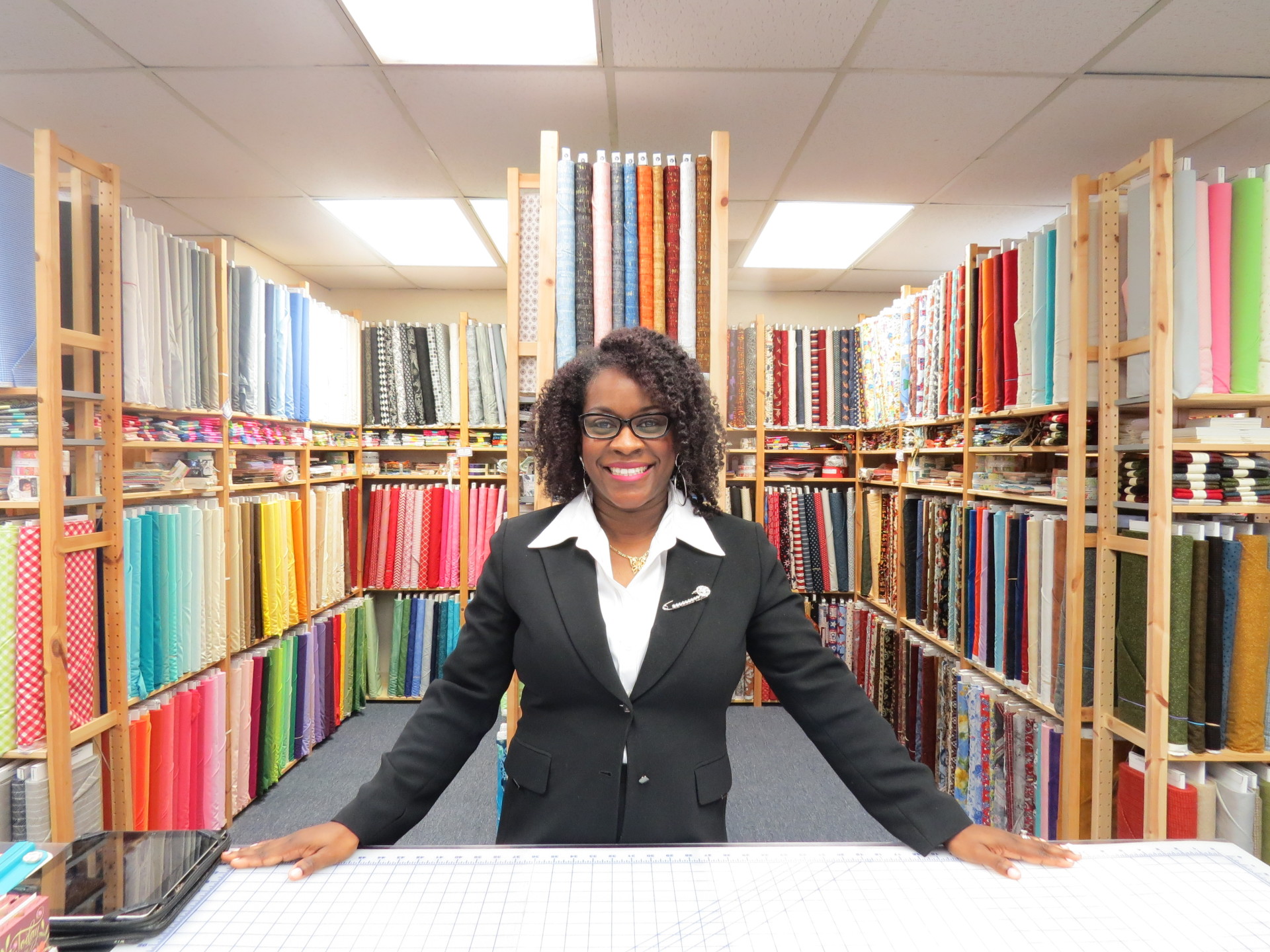 My name is Mia and welcome to The Couture Beauty & Style Blog!  This blog is one that caters to the individual who has a passion for all things beauty, fashion, and sewing related.
For over 25 years I have worked as a professional makeup artist catering to the beauty needs of women in various stages of life. From the prom queen and the graduate to the bride and the woman celebrating her Golden Anniversary, I've helped them all put their best face forward.
Now, I'm teaching these same women how to create their own signature fashion and beauty looks by teaching classes on sewing/garment construction and makeup application.
I'll be sharing various tips and tricks of the trade as I communicate my passion for sewing and cosmetics right here on The Couture Beauty Blog.

So buckle your seatbelt and enjoy the ride as together we explore the beautiful world of fashion and beauty!